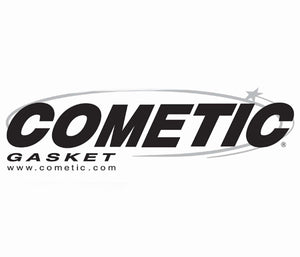 C4588-032 & C4589-032
--
Cometic MLX Head Gasket Set for Toyota GT86 – Scion FRS – Subaru BRZ – FA20 – 4U-GSE
Paradise Racing has put tpgether a kit with both gaskets, left & right to make your life easier!!!
Please contact us if you need one side only. 240-508-1449
Cometic MLX Performance Head Gasket Set for the FA20 & 4U-GSE 89.5mm Bore 2.0L DOHC Boxer Engines!!!  Comprised of multiple embossed layers of stainless steel with the outer layers utilizing a viton rubber coating.Compressed operating thickness is .032".