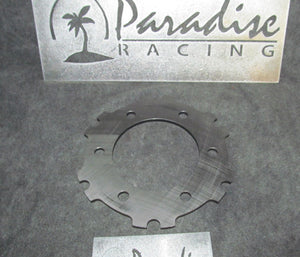 McLeod  Replacement Floater for Drag Mag
--
McLeod Replacement Floater for Drag Mag
Have you worn down your Floater Plate on your Drag Mag kit????
Paradise Racing to the rescue!!!
McLeod  Replacement Floater for Drag Mag
This Floater Plate will fit "ALL" McLeod Drag Mag Kits!!!
Mazda, Mitsubishi, Nissan & Toyota!!!
We also carry replacement, flywheels, pressure plates, pressure rings, clutch disc, stand kits and much more!!!