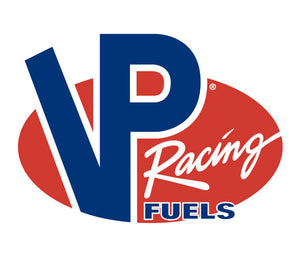 Paradise Racing stocks VP Racing Fuels Exclusively!!!
We will not ship fuel!!!
You can pick up fuel at our store!!!
Track Delivery is available!!! Track Delivery will require prepayment of order and depending on qty, fees may apply. 

These are the more popular fuels that we stock but we can order any of VPs fuels for you. 

(Please note that prices will vary and are subject to market value. We do not update the prices on fuel often so we recommend that you call and verify the current prices)
VP Import 5 Gallon $190.00
M1 Methanol 5 Gallon $65.00
M5 Methanol 5 Gallon $75.00